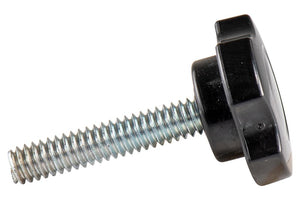 Price is for Individual Bolt for beginner bolt on / screw in risers. 
These are manufactured by Core for Core risers, but may fit other risers.
If you would like more than we have available, please let us know and we will order them in.
20"/24" riser - Bow length 62" to 70"
14.5"/19.5" riser - Bow length 54" to 58"