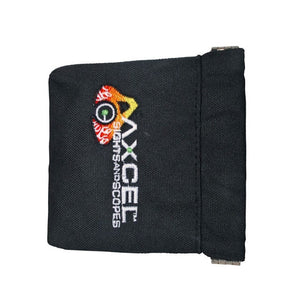 Protect your scope and sight pins from damaging rain and dust when out in the woods or when walking to the tournament line or between ends with this handy cover.
It has a reinforced mouth with an easy squeeze opening throat to quickly cover your scope or sight after you have finished shooting.
Ensures scope is fully protected, keeps it quiet and safe when you're on the move.